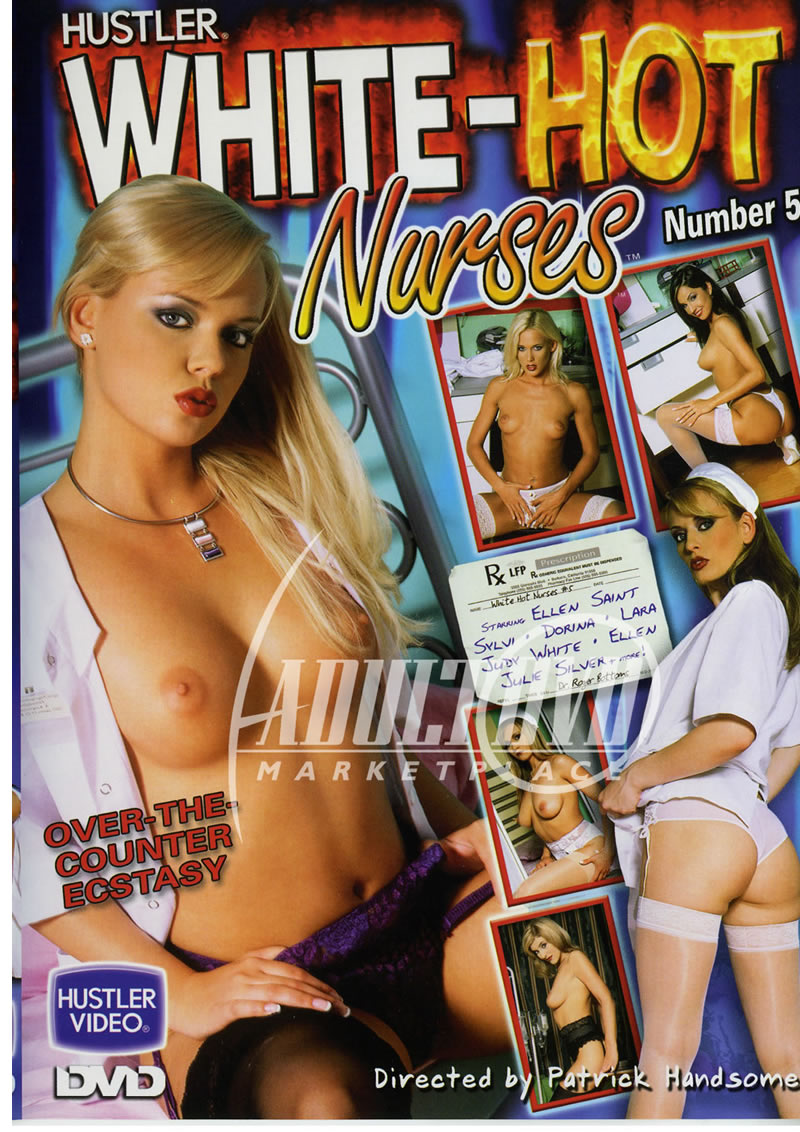 CAST
Alain Deloin, Dorina, Elen Saint, Ellen, George Reno, James Brossman, Judy White, Julie Silver, Pokahontas, Thomas Stone
DESCRIPTION
Over the counter ecstasy!
Got an aching bone? An infusion of White Hot Nurses #5 may be just what you need. Our wet-and-ready staff will provide instant relief with miraculous sexual techniques, including pussy therapy, oral cock massage and full-fluid release. If the rod is particularly stiff, they'll envelop the member with their silky anal muscles and ride it until your sac bursts with healing pleasure. In case you haven't noticed, we've got a heteropathic view toward healthcare. White Hot Nurses #5 believes in treating each beautiful slut as a hole!
DVD Feature:
Photo Slide Show
Cumming Attractions
Animated Chapter Index
Digitally Remastered For DVD
Behind The Scenes
Director's Profile
Hot Hustler Previews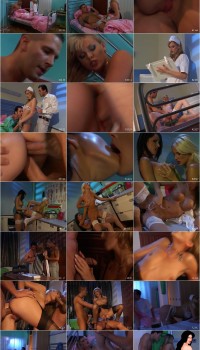 1:42:01 | 624×464 | avi | 1295Mb